FROM HOT GLASS
COMES AMAZING ART
Come to the Tucson Glass Art and Bead Festival and connect with amazing glass artists from around the world. The show presents glass art beads, marbles, pendants, sculptures and paperweights. Shop with vendors selling tools, glass rods and dichro glass for torchwork or fused glass.
Quality Inn Suites - 5251 South Julian Drive, Tucson, Arizona 85607 520-294-5250
The new owners of the Quality Inn Suites is undertaking complete renovations of this hotel. It is within a mile of both the JOGS Show and the Holidome at Interstate 10 and Palo Verde Drive. The hotel offers shuttle service to and from the Airport for your convenience.
The World of Glass Productions, LLC - All Rights Reserved 2014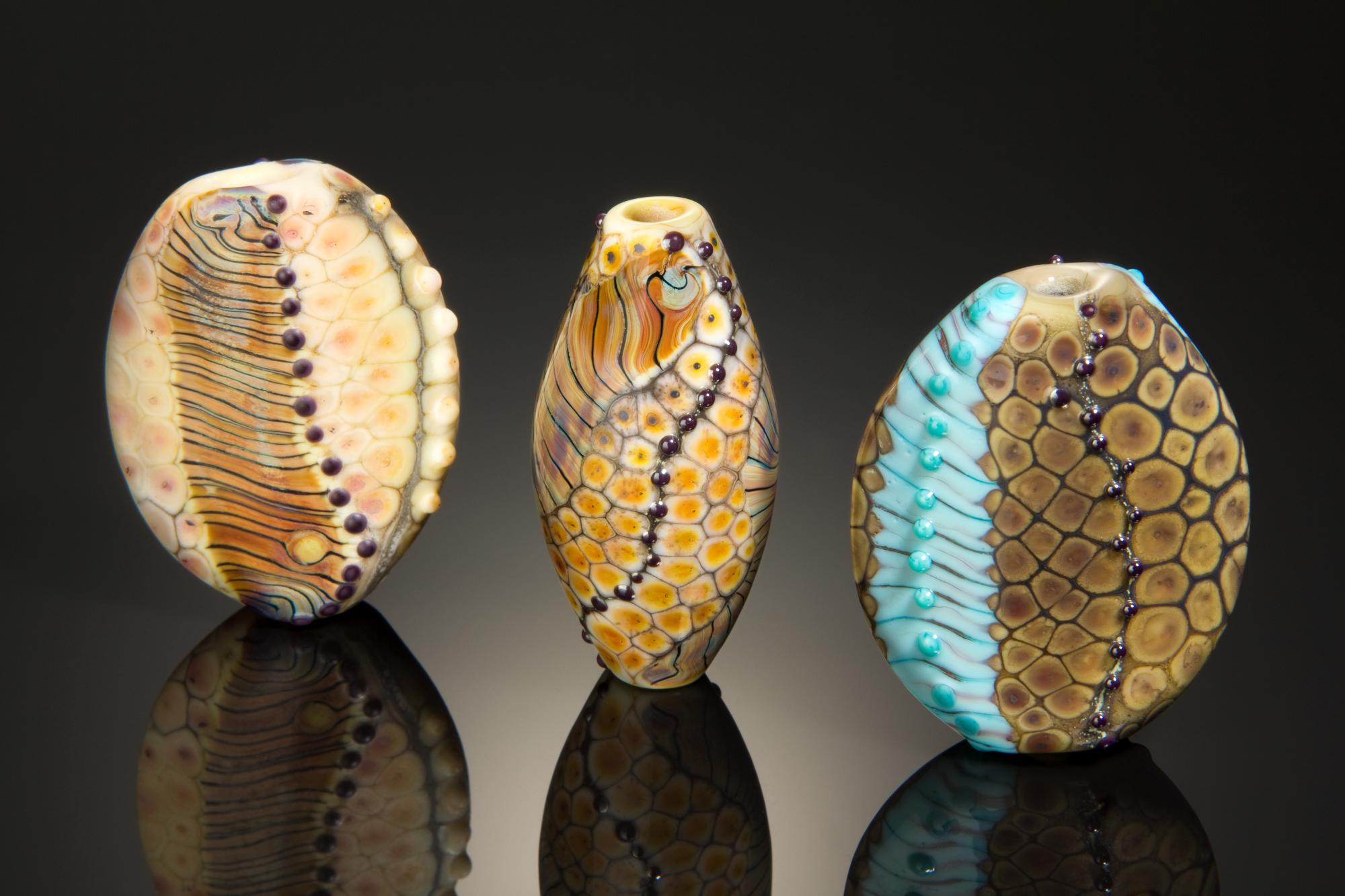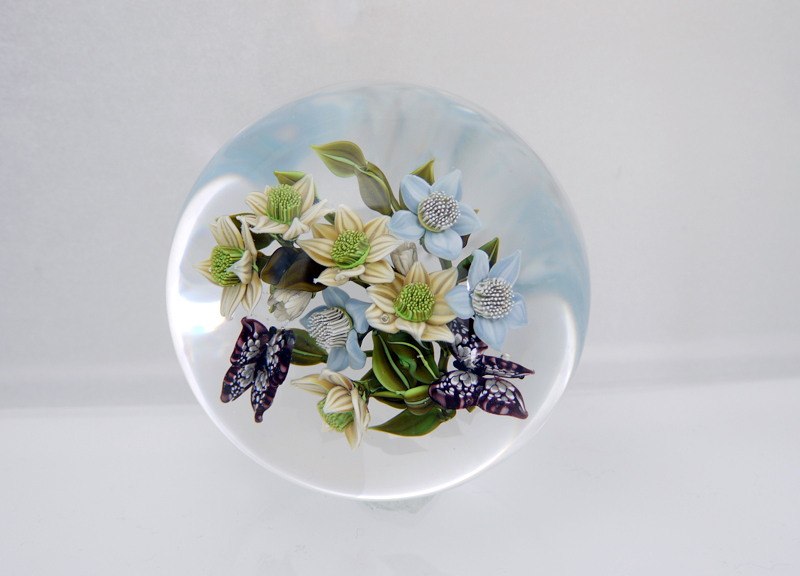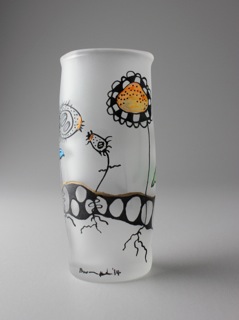 2

0

1

5

NEWEST

TUCSON

SHOW

OPEN TO THE PUBLIC

FREE ADMISSION - NO REGISTRATION

CHECK UNDER 'INFO' FOR UPDATES ON THE SHOW
2015 SHOW INFORMATION
QUALITY INN SUITES - 5251 South Julian Drive, Tucson, Arizona 85607
TUESDAY, FEBRUARY 3rd through SATURDAY, FEBRUARY 7th
February 3rd - Opening Day - 11:00 am - 8:00 pm
February 4th - 6th - 10:00 am - 6:00 pm February 7th - 10:00 am - 5:00 pm
THE ONLY SHOW IN TUCSON PROMOTED BY A GLASS ARTIST & SUPPORTED BY GLASS ARTISTS TO PROVIDE THE BEST GLASS ART AND BEADS FROM AROUND THE WORLD.